Hiragana Game - Learn Japanese with JapaneseMEOW
Hello! I'm Keiko, from JapaneseMEOW Language School (http://JapaneseMEOW.com).
This game is a fun way to practice your Hiragana! For those of you who don't know, Hiragana is a Japanese syllabary - a major component of the Japanese writing system. We will develop a Katakana version as well, so please check it out when you're done here. If you have never studied Hiragana before, I suggest studying the chart at least a little bit before you begin: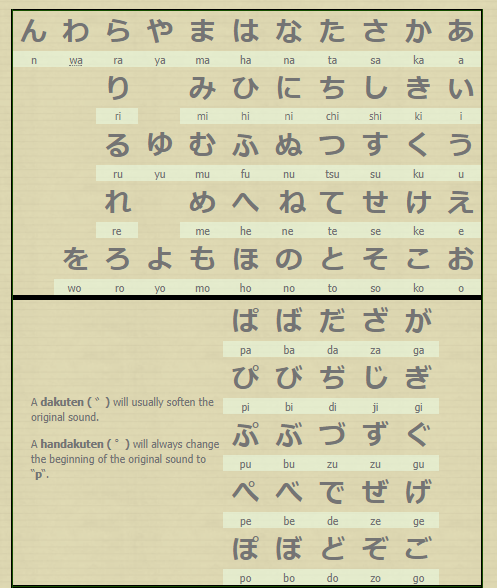 Have fun, and let me know if we should add/change anything. It's an ongoing project that we want to continue improving. Please leave your feedback!
Also available on